Overview
Established in 2011, Chaikel Travel specializes in delivering retail and wholesale travel services to individuals as well as travel agencies.
Challenge
With a substantial volume of flight transactions taking place on a monthly basis, Chaikel Travel faced the pressing need for a secure and centralized platform capable of efficiently managing every aspect of their operations. This encompassed critical tasks such as accounting, ticket proposals, and reservations.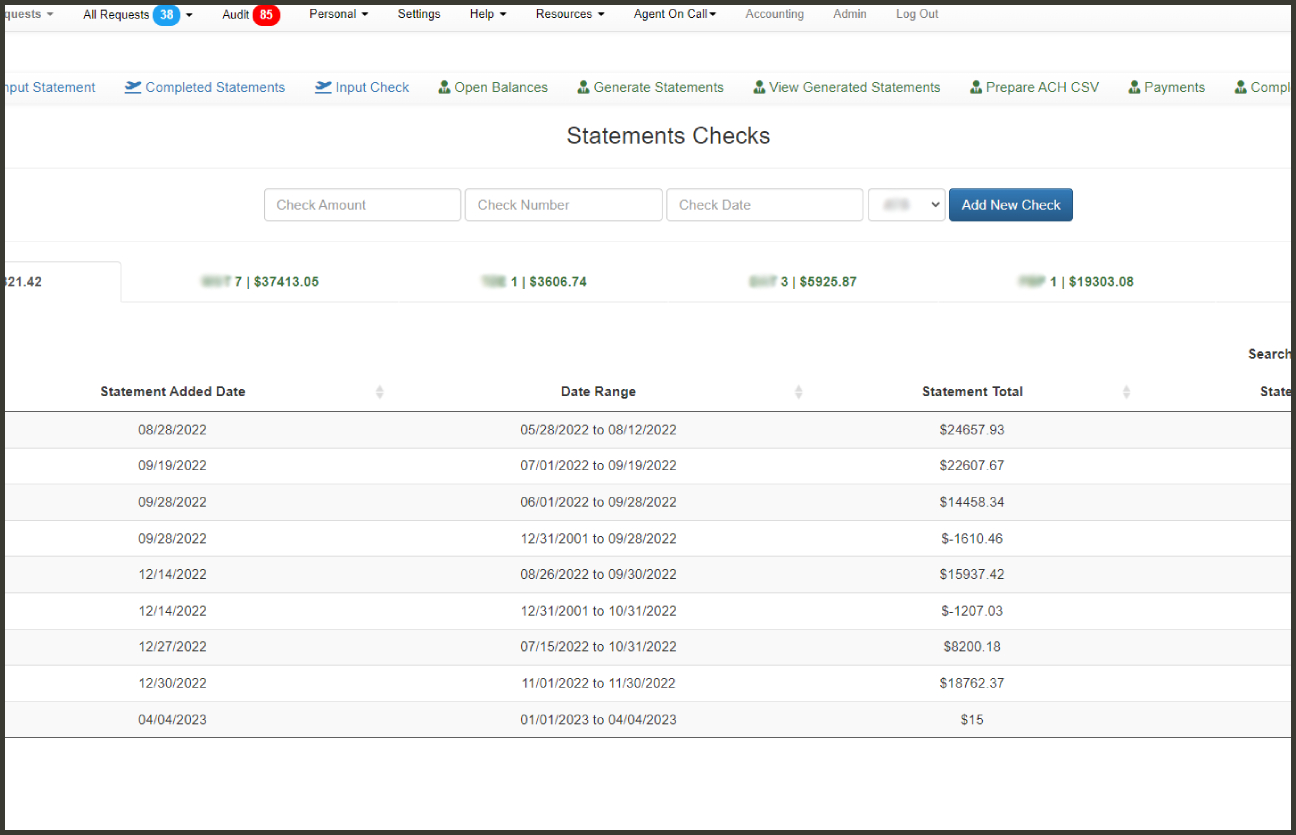 Solution
To address this challenge, AK Launch developed a bespoke platform that empowers agents to effortlessly submit reservations for booking and ticketing purposes.
The platform boasts a robust infrastructure equipped with numerous advanced features, enabling Chaikel Travel to serve a significantly larger clientele than ever before.
Since the introduction of the platform, Chaikel Travel has experienced a substantial surge in sales, yielding remarkable growth and success.