Overview
Travel CBS is a distinguished luxury travel agency that offers a wide range of travel options to its discerning clientele. Their extensive services encompass private jet bookings, bespoke travel itineraries, and more.
Challenge
Travel CBS encountered the difficulty of effectively monitoring flights, payments, and commissions for both agents and customers.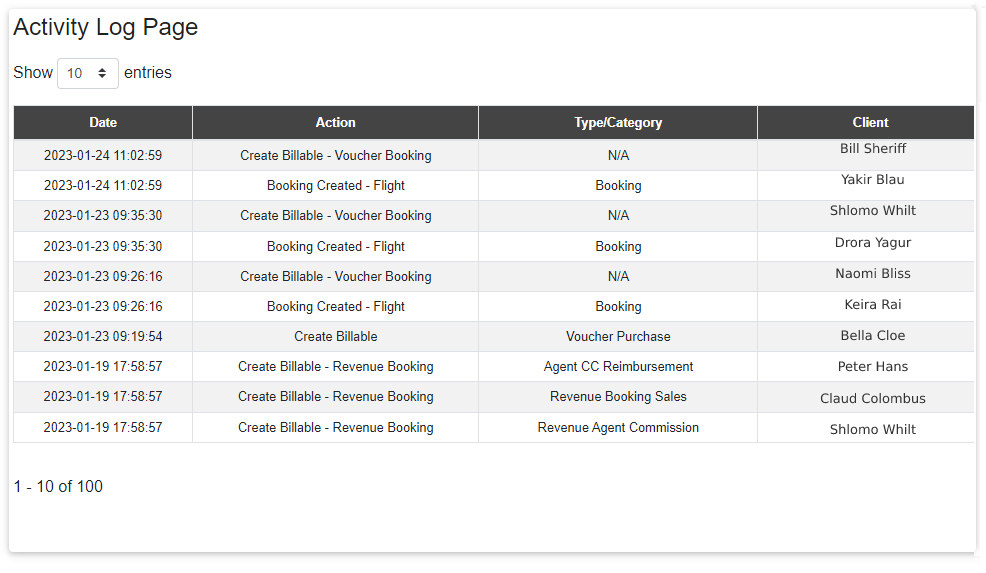 Solution
To tackle these challenges, AK Launch has devised a comprehensive platform that seamlessly integrates Travel CBS with its diverse stakeholders. This platform optimizes the process of tracking and managing payments, commissions, and client charges, guaranteeing transparency and operational efficiency across the board.