Overview
Ultimate Care endeavors to provide exceptional in-home care by employing a team of highly skilled, compassionate, and extensively trained caregivers. These caregivers offer personalized care tailored to the unique needs of each individual, enabling them to lead fulfilling lives. The comprehensive range of services offered by Ultimate Care aims to support clients in maintaining their independence and dignity while receiving the utmost care they deserve.
Challenge
Ultimate Care encountered challenges in effectively managing communication and promoting transparency among caregivers, patients, and office staff. Traditional communication methods such as SMS, WhatsApp, and phone calls proved to be unreliable and inefficient.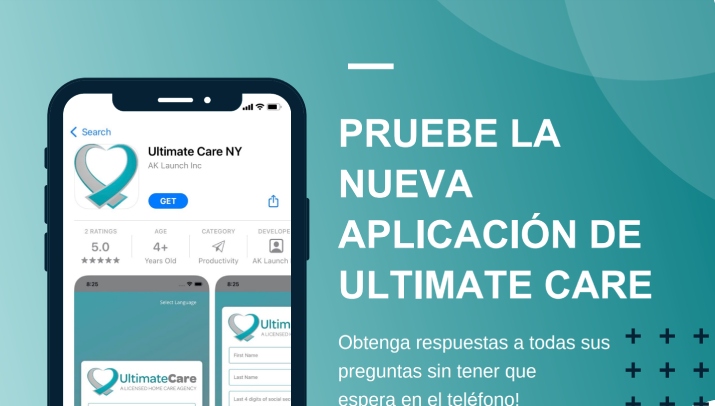 Solution
To overcome this challenge, AK Launch developed a sophisticated multi-platform application and web portal, streamlining operations and communication between patients, caregivers, and office staff. Through this application, employees can conveniently manage their schedules, access payment information, avail benefits, and receive rewards.