Overview
Elite Itinerary is a cutting-edge platform designed exclusively for travel agents, enabling them to efficiently create and manage professional flight itineraries for their valued customers.
The platform offers a comprehensive suite of services, including proposal creation, flight bookings, online payments, and seamless integrations.
Challenge
Many travel agents faced difficulties in generating clear and polished itineraries for clients who requested non-standard routes. They spent significant hours each week manually creating itineraries using tools like Microsoft Word or Microsoft Paint.
Moreover, the process of collecting payments from customers proved time-consuming, and accepting payments over the phone exposed travel agencies to potential chargebacks and fraudulent activities.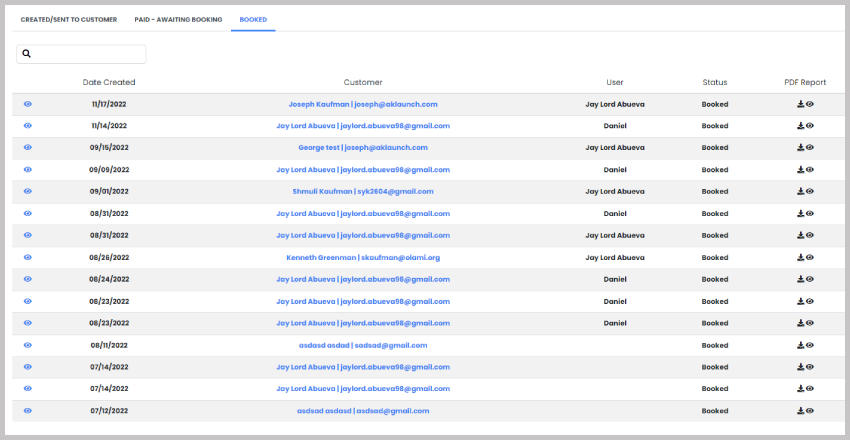 Solution
To address these challenges, AK Launch developed an innovative automated itinerary builder, which effortlessly retrieves flight information using just a flight number or Passenger Name Record (PNR). This streamlined approach empowers travel agents to swiftly generate and distribute itineraries to their clients. Additionally, the platform integrates a secure payment system, allowing customers to confirm and pay for their trips directly through the itinerary.
This not only eliminates unnecessary hassles but also significantly reduces the risk of chargebacks. Furthermore, AK Launch recently expanded the capabilities of Elite Itinerary by integrating robust customer tracking and payment functionalities, effectively transforming it into the travel industry's pioneering Customer Relationship Management (CRM) tool tailored specifically for travel agents.